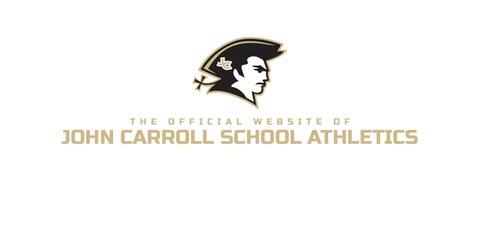 Coach: Michael Monaghan 
Top returners: Seniors Andrew Brown, Ryan Frampton, Brendan Brooks; sophomore Will Root.
Outlook: "The boys team has a solid top five and a promising group of freshmen. Competition in the conference will be tight, but we should be in the thick of it come championship time," said Monaghan.