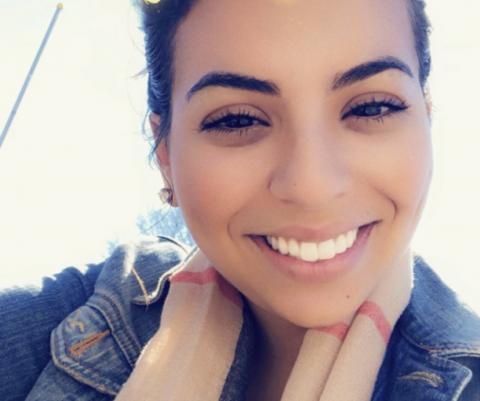 John Carroll is pleased to announce Sheena Dakkouni will join the 2019-20 coaching staff as the school's new Head Cheerleading Coach. Coach Dakkouni recently moved to Bel Air from Belmont County, Ohio, where she coached the varsity cheer squad at St. Clairsville High School for three years. During her tenure as coach, the school won three consecutive Ohio Valley Athletic Conference state championships.
Prior to coaching at St. Clairsville, Coach Dakkouni spent four years coaching a youth recreational cheer squad and two years coaching an All Star cheer squad in her hometown of Fairfax County, Virginia.  She was a four-year member of her Fairfax County High School cheer team including three years on varsity.
Outside of cheer, she has a successful career in banking and was most recently a branch manager at a credit union in Ohio. Currently, she is working for the Harford County teacher's union as a program and finance director, and resides in Bel Air with her husband and two children. 
Please join us in welcoming Coach Dakkouni to the JC family!