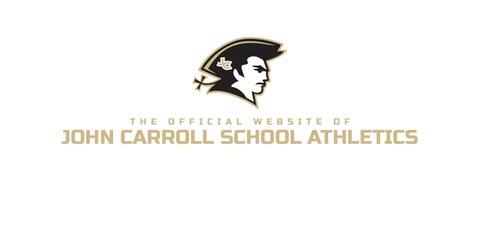 In its season preview, the Baltimore Sun says "John Carroll, meanwhile, is primed for a serious run at the Maryland Interscholastic Athletic Association A Conference title."
The 2022 Patriots return 10 of 11 starters from the 2021 campaign that saw John Carroll finish third in the MIAA, ending the season in the semifinals with a loss to eventual champion Calvert Hall. What was a young group last year returns this season with more experience and a better understanding of the league.
"We knew going into last season with a predominantly underclassmen team, it was going to be a challenge, but our young players stepped up and met the challenge head-on," Fendryk said. "They're experienced, fearless and best of all great friends. We feel it's the combination for us to be in a spot to compete for a championship."
We couldn't agree more - go Patriots!